Where is Tahira?
I am always going on and on about how busy I am, but have you wondered what I am doing?
Well, besides painting faces, working on shoots, curating this blog and social media, I am of course, writing.
But not just for you my kind and dear readers, but for others as well! This is probably a good opportunity to let you know that I am now a Beauty writer for ELUXE MAGAZINE, an online Eco Lux Lifestyle Magazine.
I have had several articles appear in the last month and I thought you might like to see some more of my work and tips so here they are from Eluxe, The Girly Gang and of course, Dress Like a Mum.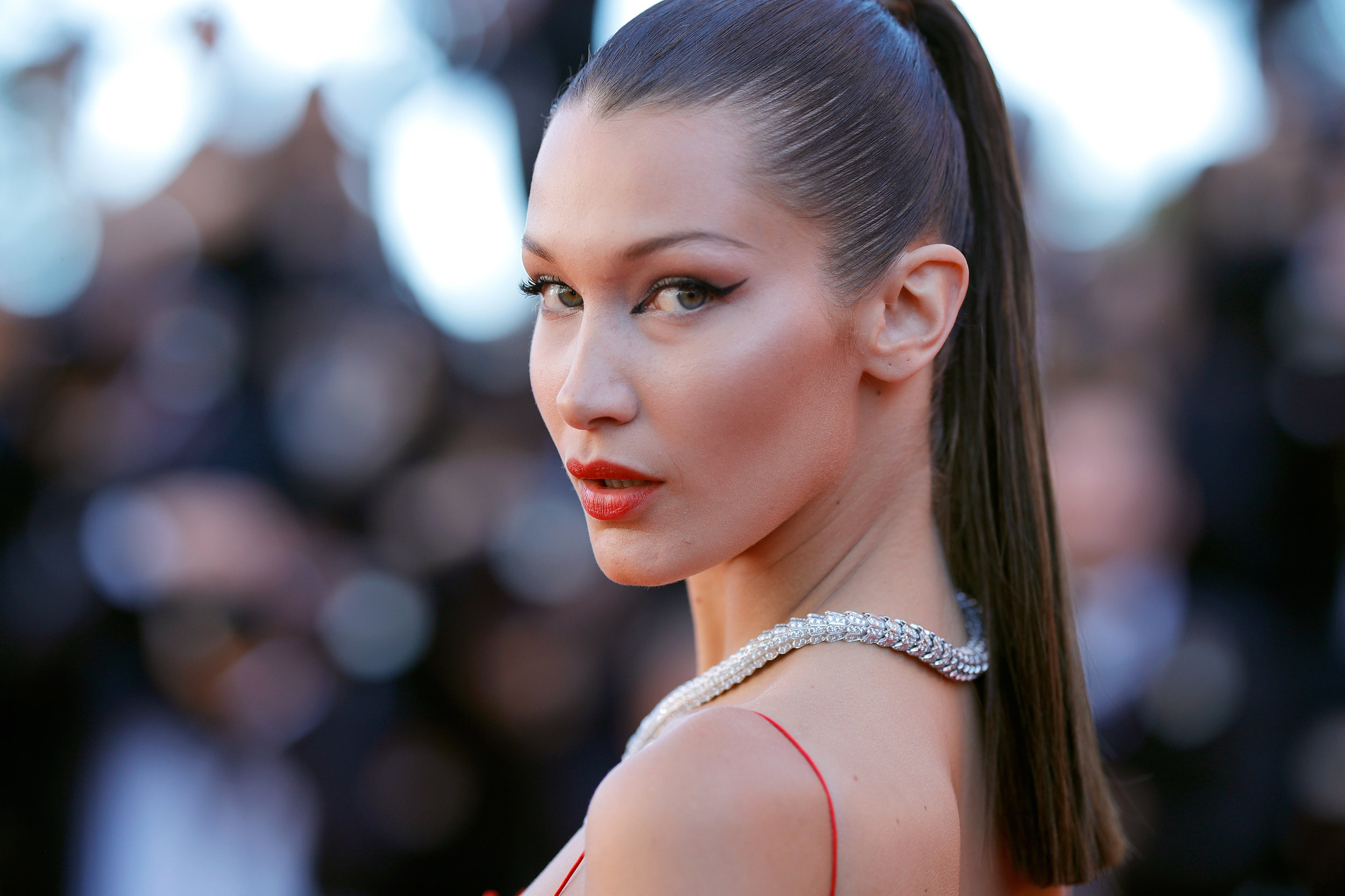 Natural + Organic Makeup for Eluxe Magazine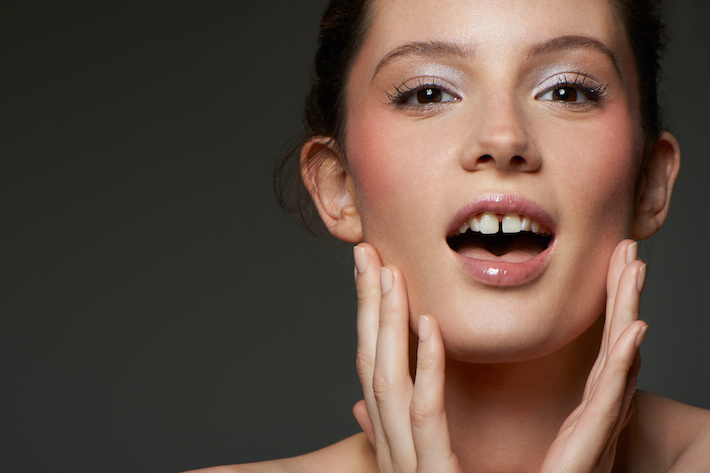 Tahira's Top Three for Dress Like a Mum
Perfect your makeup for The Girly Gang
Get Alicia Silverstone's Look
Vegan Makeup look for Eluxe Magazine
Celebrity Images by Getty
Photo Jay Prakhania, Model Olwen Catherine Keeley, Makeup by Me
Photo Simon Wisbey, Model Louise Boyce, Makeup by Me for Future Frock Magazine
Cover image by Brighitta Moser-Clark